Web Applications, Mobile Apps, AI & UX / UI
See how we do IT complex & creative.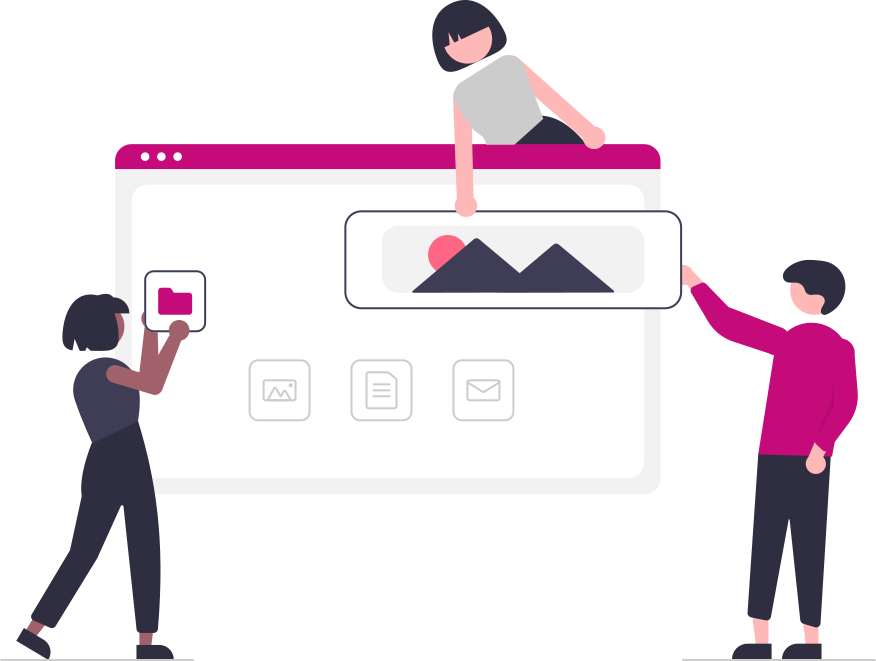 Our key services
See how we support our Clients in achieving their goals
Why You should choose us?
See how we do IT
Creativity and innovation
We put our souls into every project and we toss ideas. We care not only about aesthetics, user experience, but also about the efficiency of solutions and modern technologies.
Long-term experience
We design, develop, test, deploy and support complex software since 2005. We have experience in early stage startups bolstering as well as doing projects in large organisations.
Individual approach
We adjust our approach to Clients needs and boundaries, both in a way of cooperation, project phases and elements, optimal technology stack and desired resources.
Architecture
We put emphasis on the basics - information architecture - thanks to which we guarantee the sustainability, reliability and efficiency of the system for years.
Clients satisfaction
Smile on Clients face after the project is the most important determinant of success! We help with rollout of the system and future system maintenance.
Security
At each stage of software development data security is our priority. We have embedded penetration tests into QA (based on OWASP) so our software meets high security standards.
Get in touch. Get a quote.
Don't hesitate to contact us if you have any questions.
E-mail Address
hello@soulab.dev
Phone Number
+48 667 997 189
Office
Narutowicza 24-26, 2p, 20-016 Lublin, Poland