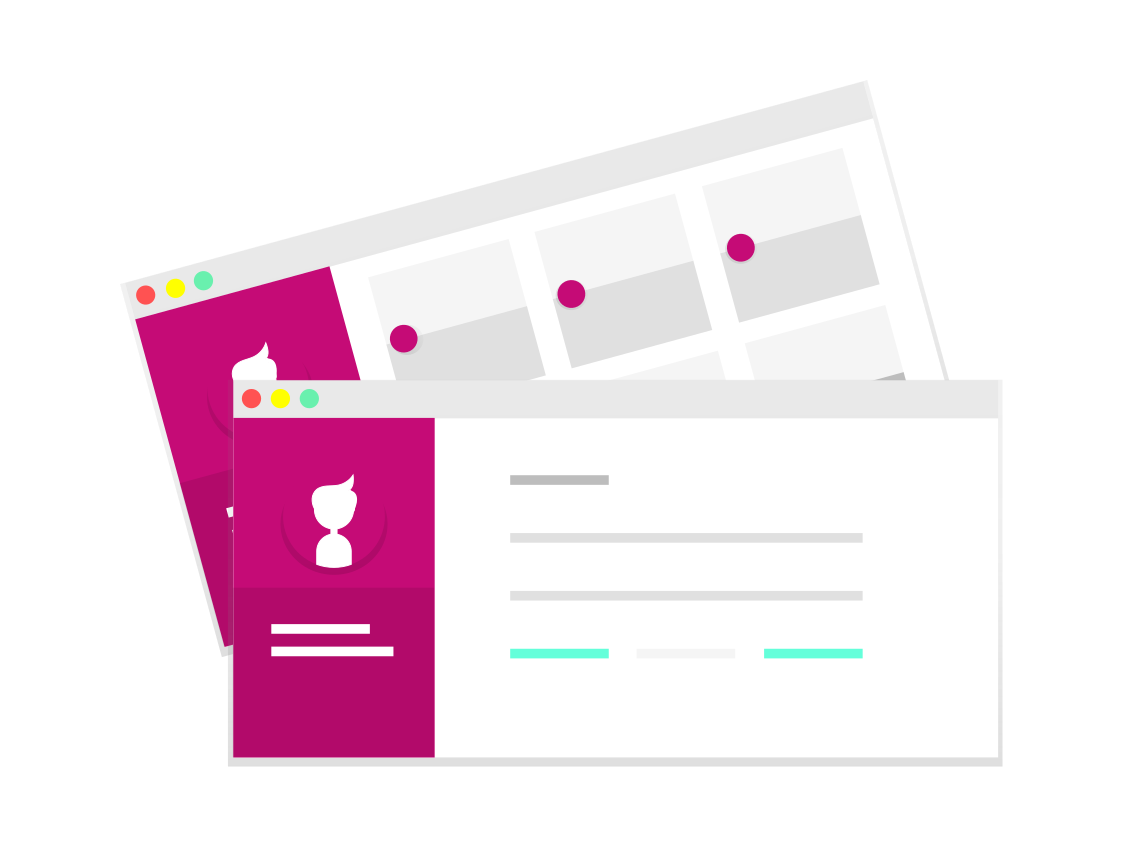 Web software development
Looking for software meeting your specific needs? We have built dozen dedicated web applications in various business areas. We occasionally help our clients in doing tweaks in legacy software as long they follow technology stack we support. Our process contains:
Prototyping
Development
Testing
Security pentesting
Release
UX & UI
We know that positive User Experience and intuitive User Interface can be the cornerstones of product success. That's why we build interactive prototypes and test them with product target group to make sure our UX & UI design meet their specific needs.
Prototyping
Development
Testing
Security pentesting
Release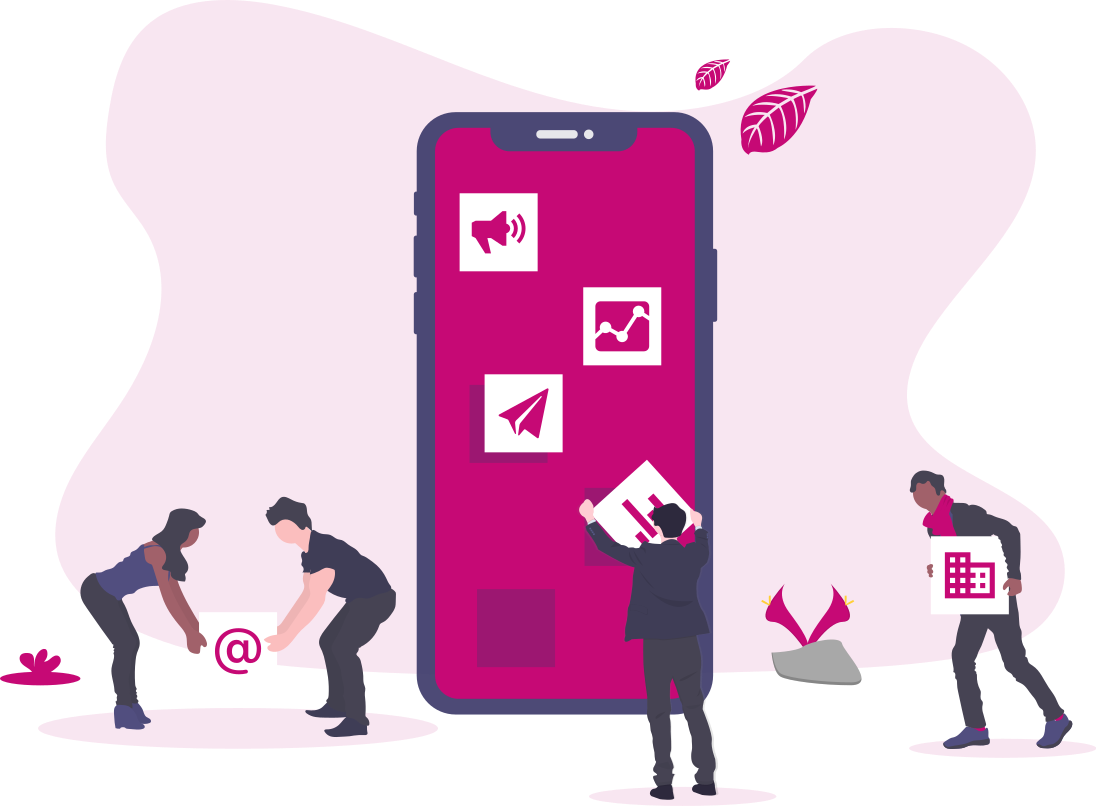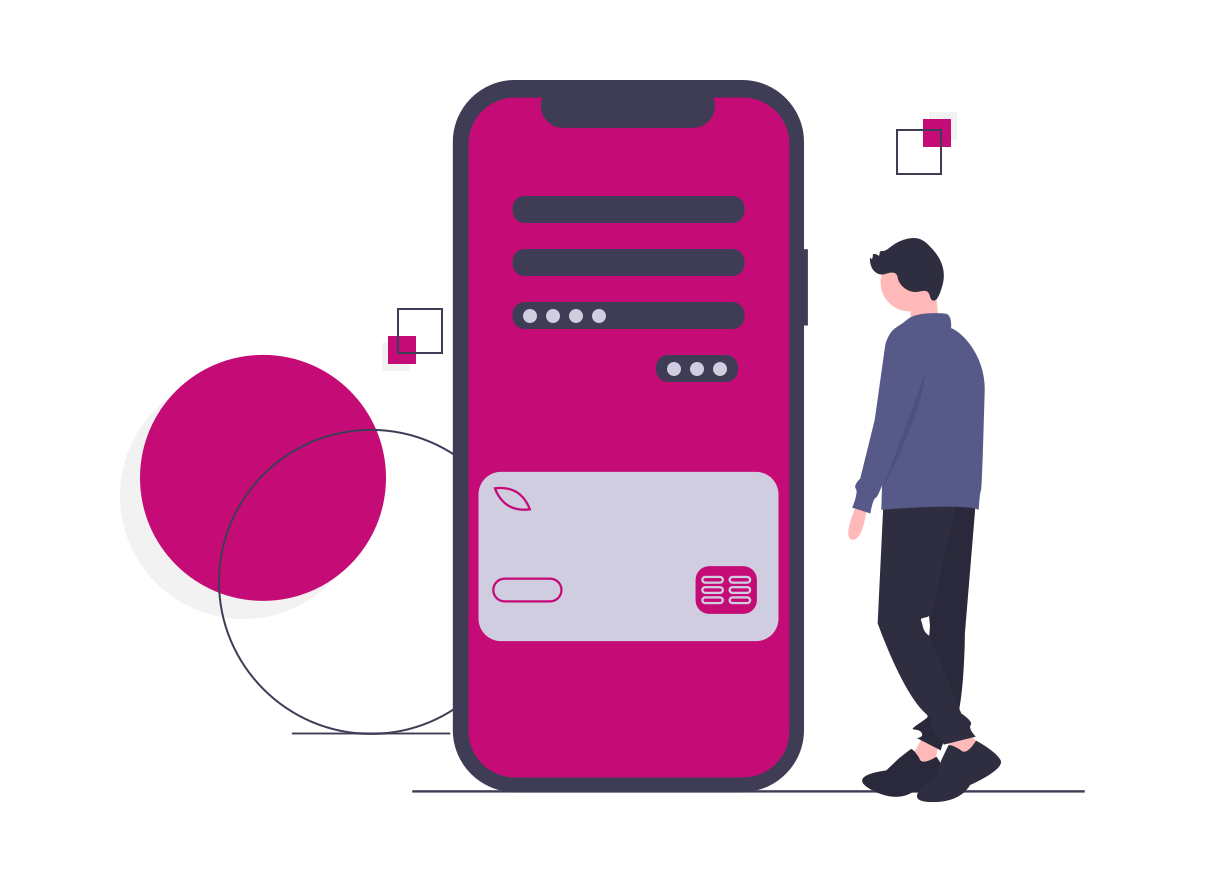 Mobile application development
We design and develop native mobile apps for both Android and iOS platforms. We understand how important is app optimisation and UX - we believe those are cornerstones of a successful product. That's why we do our best to create complex and beautiful apps.
Artificial intelligence
We all know AI is already changing our lives and gives us new possibilities. That is why we are using machine learning to deliver sophisticated, innovative and future changing software solutions.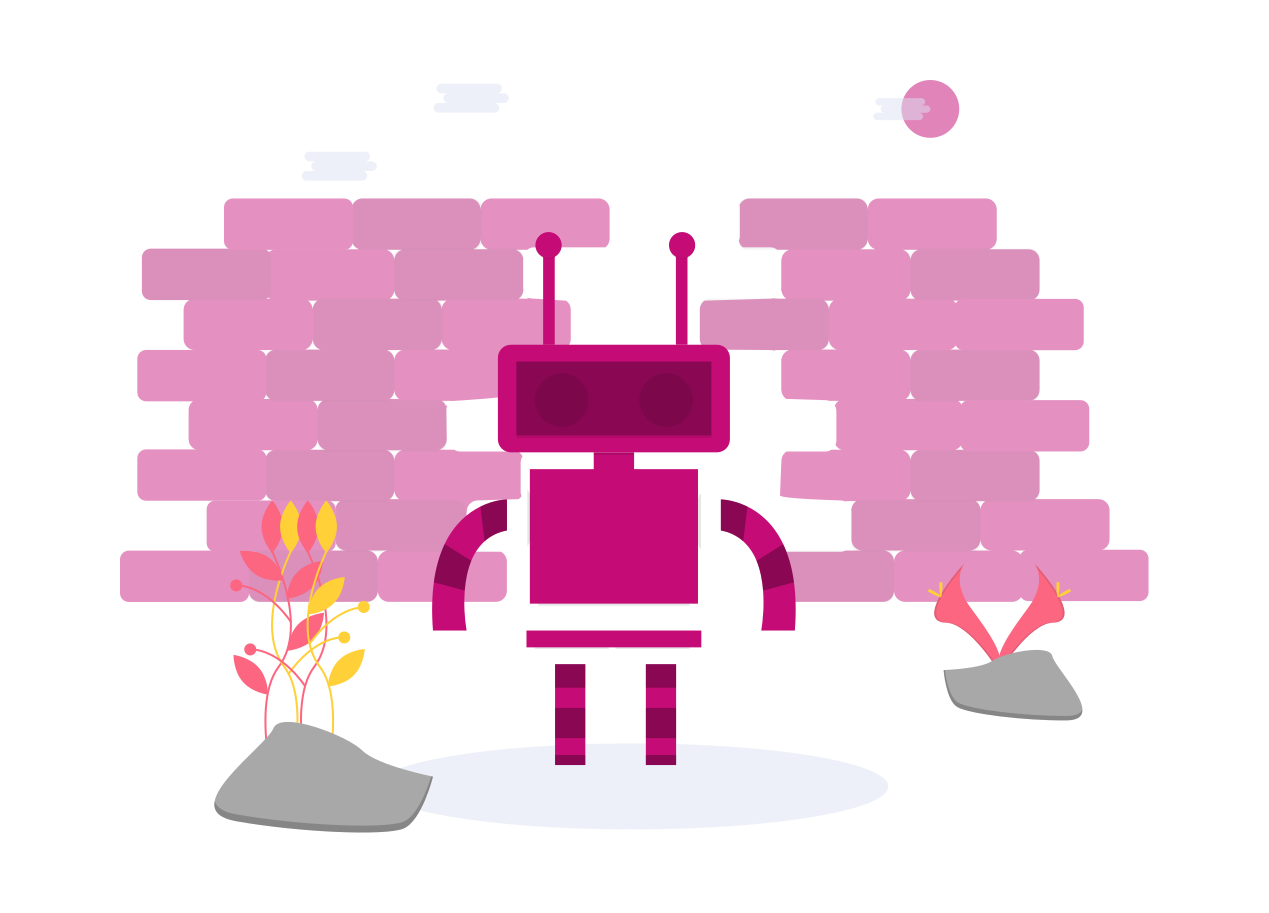 Our technology stack
We always tailor the most optimal technology to Client needs.
Frontend
HTML / CSS / JS
Angular 
Vue.js
Design System
Atomic Design
Material Design
Bootstrap
Get in touch. Get a quote.
Don't hesitate to contact us if you have any questions.
E-mail Address
hello@soulab.dev
Phone Number
+48 667 997 189
Office
Narutowicza 24-26, 2p, 20-016 Lublin, Poland