We build software tailored to your needs
Looking for software meeting your specific needs? We have built dozen dedicated web applications in various business areas. We occasionally help our clients in doing tweaks in legacy software as long they follow technology stack we support.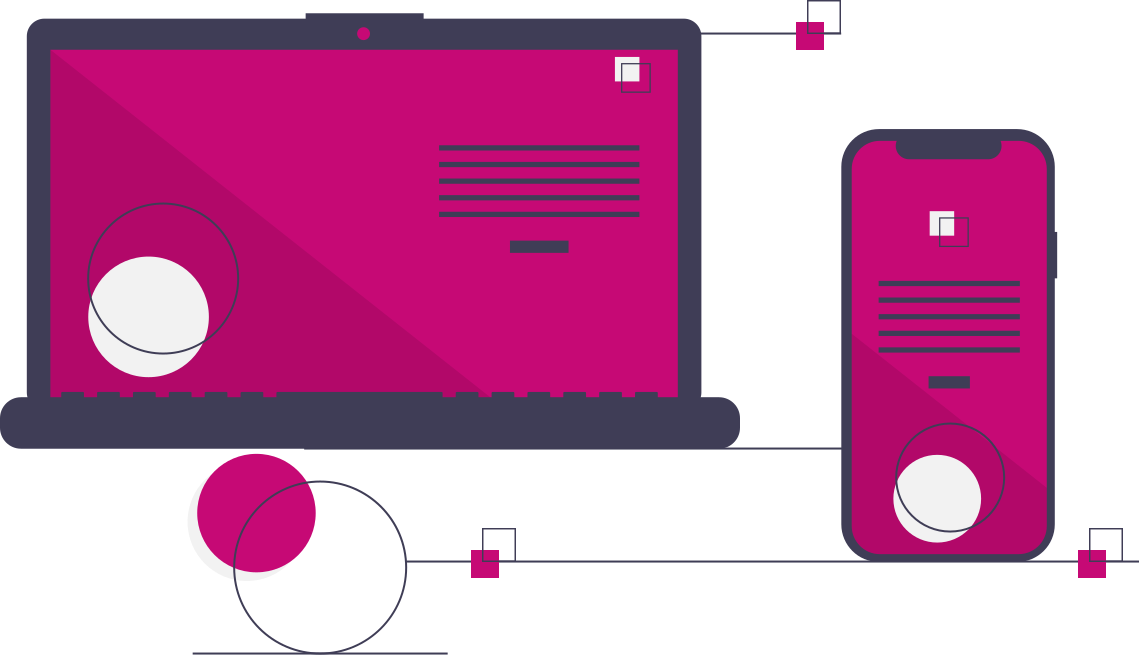 Portfolio
[slide-anything id='3563']
Our technology stack
We always tailor the most optimal technology to Client needs.
Frontend
HTML / CSS / JS
Angular 
Vue.js
Design System
Atomic Design
Material Design
Bootstrap
Contact us today and get a quote!
E-mail Address
hello@soulab.pl
Phone Number
+48 667 997 189
Office
Narutowicza 24-26, 2p, 20-016 Lublin, Poland