Artificial Inteligence
We all know AI is already changing our lives and gives us new possibilities.
That is why we deliver sophisticated, innovative and future changing software solutions.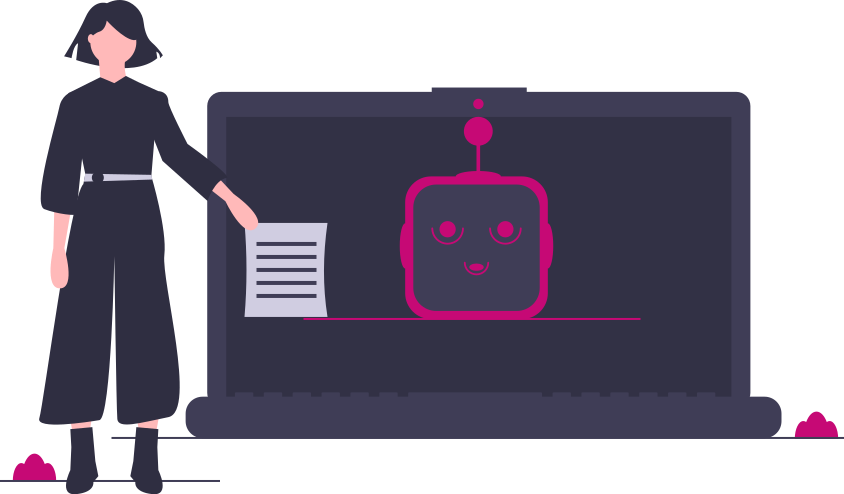 Services
Document recognition
We create OCR software for document data extracting using fuzzy logics, Python and C++. Use examples contains invoices, CV and passports data extracting. It eliminates errors caused by manual data entry.
Our technology stack
We always tailor the most optimal technology to Client needs.
Frontend
HTML / CSS / JS
Angular 
Vue.js
Design System
Atomic Design
Material Design
Bootstrap
Get in touch. Get a quote.
Don't hesitate to contact us if you have any questions.
E-mail Address
hello@soulab.pl
Phone Number
+48 667 997 189
Office
Narutowicza 24-26, 2p, 20-016 Lublin, Poland