Autorskie systemy
Jesteśmy twórcami pomysłów i skutecznymi wykonawcami naszych własnych usług SaaS, więc jeśli planujesz zbudować swój - jesteśmy odpowiednimi ludźmi do współpracy. Zajmujemy się nie tylko projektowaniem, rozwojem, testowaniem, wdrażaniem i konserwacją systemów, ale ponadto - możemy doradzać we wszystkich aspektach wczesnych i późnych etapów uruchamiania.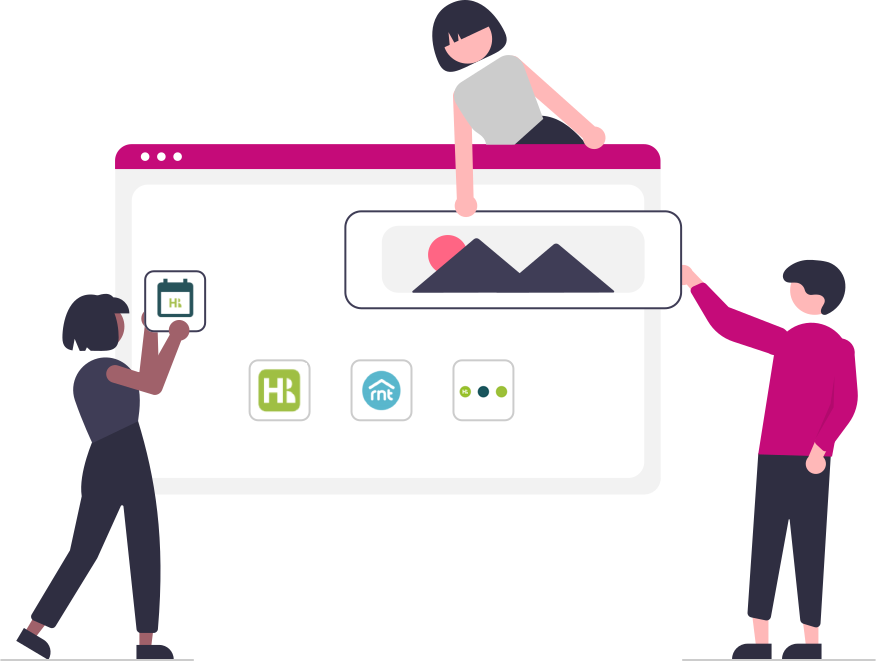 Nasze portfolio
Zobacz nasze rozwiązania programowe dostarczane w modelu SaaS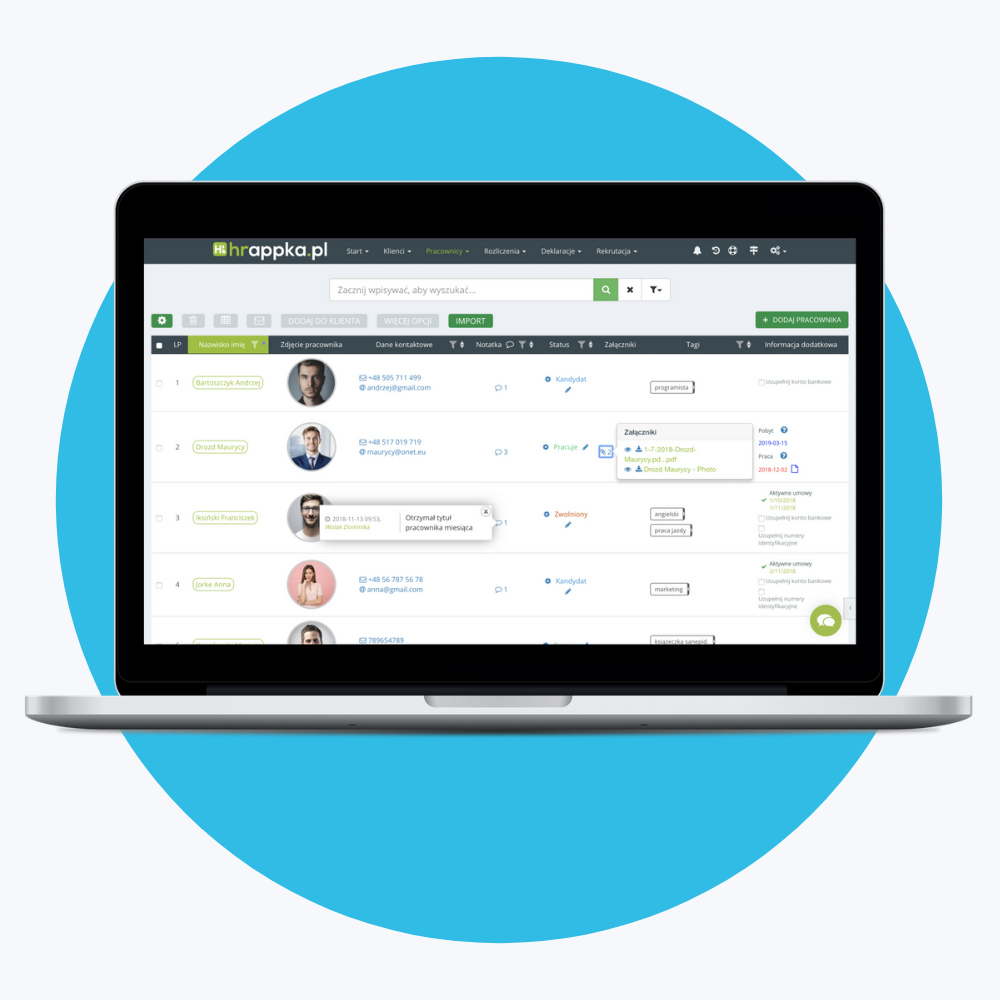 HRappka.pl to kompleksowy system HR automatyzujący wszystkie procesy kadrowe - od rekrutacji i zatrudniania po obliczanie wynagrodzeń i wypłatę płatności.
Rekrutacja (ATS) i onboarding pracownika
Ewidencja czasu pracy
Elektroniczne wnioski urlopowe
Portal pracowniczy
Kadry i płace

System zarządzania wynajmem krótkoterminowym dla właścicieli.
Synchronizacja rezerwacji (AirBnB, Booking.com)
Kreator strony z bezpośrednią rezerwacją
CRM, kalendarz, automatyzacja komunikacji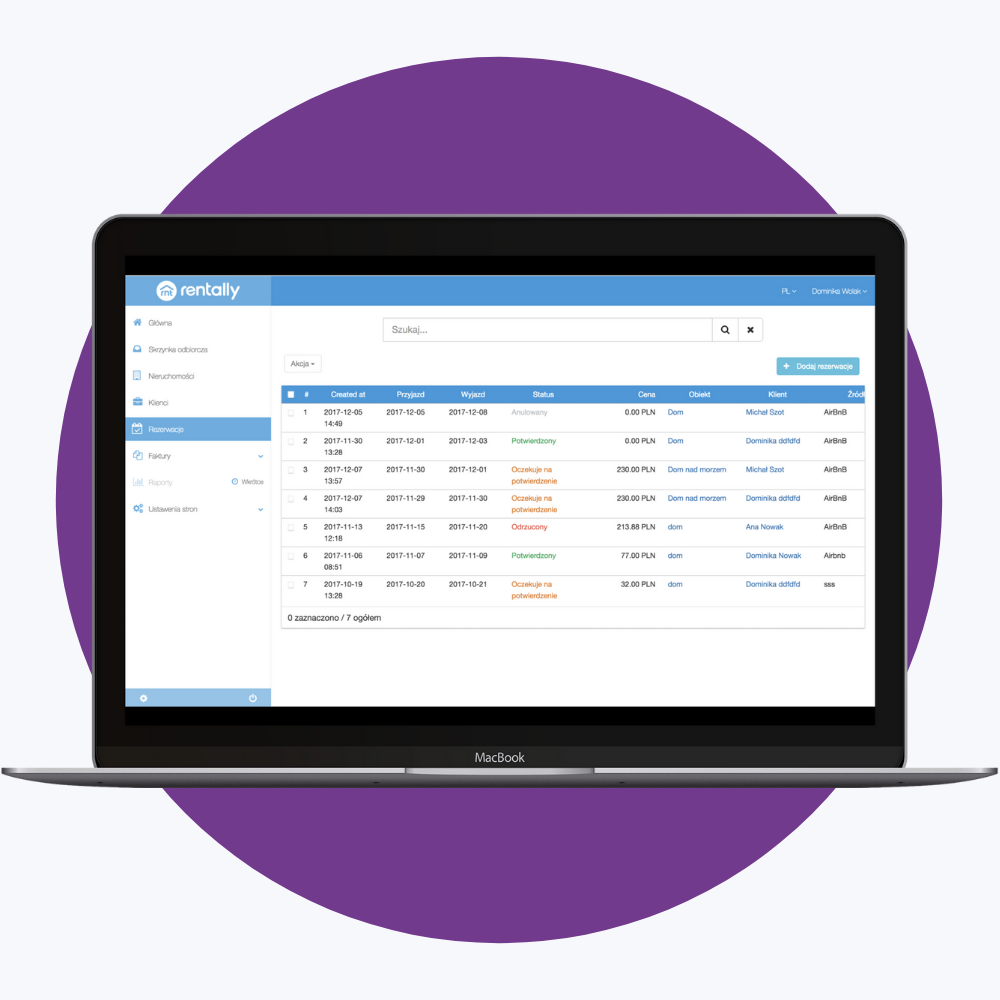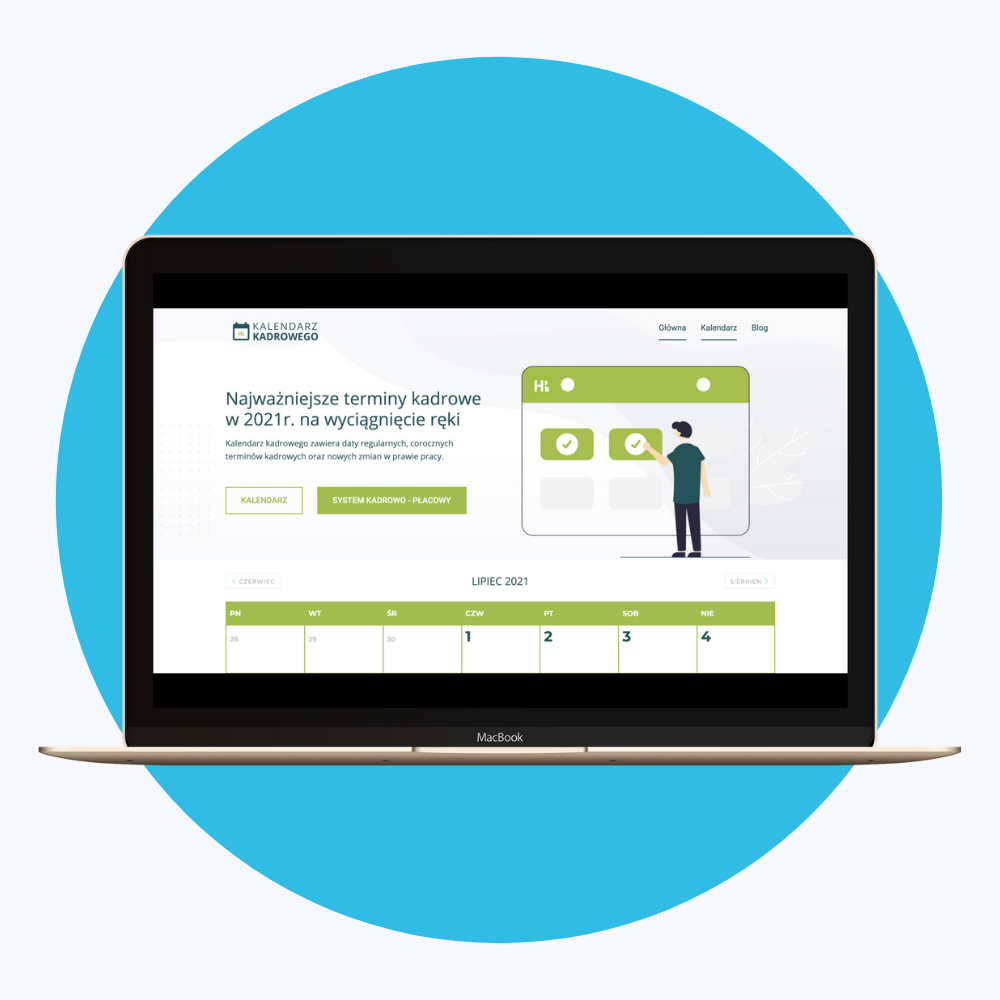 Kalendarz kadrowego to portal, który pozwala sprawdzać najważniejsze wydarzenia kadrowo - płacowe, w tym nadchodzące zmiany prawne.
Kalendarz kadrowo - płacowy
Zmiany w prawie pracy
Powtarzające się terminy kadrowe
SIMILAR
SIMILAR to gra ćwicząca umiejętność logicznego myślenia dostępna na telefony oparte o platformę Android.
Dowiedz się więcej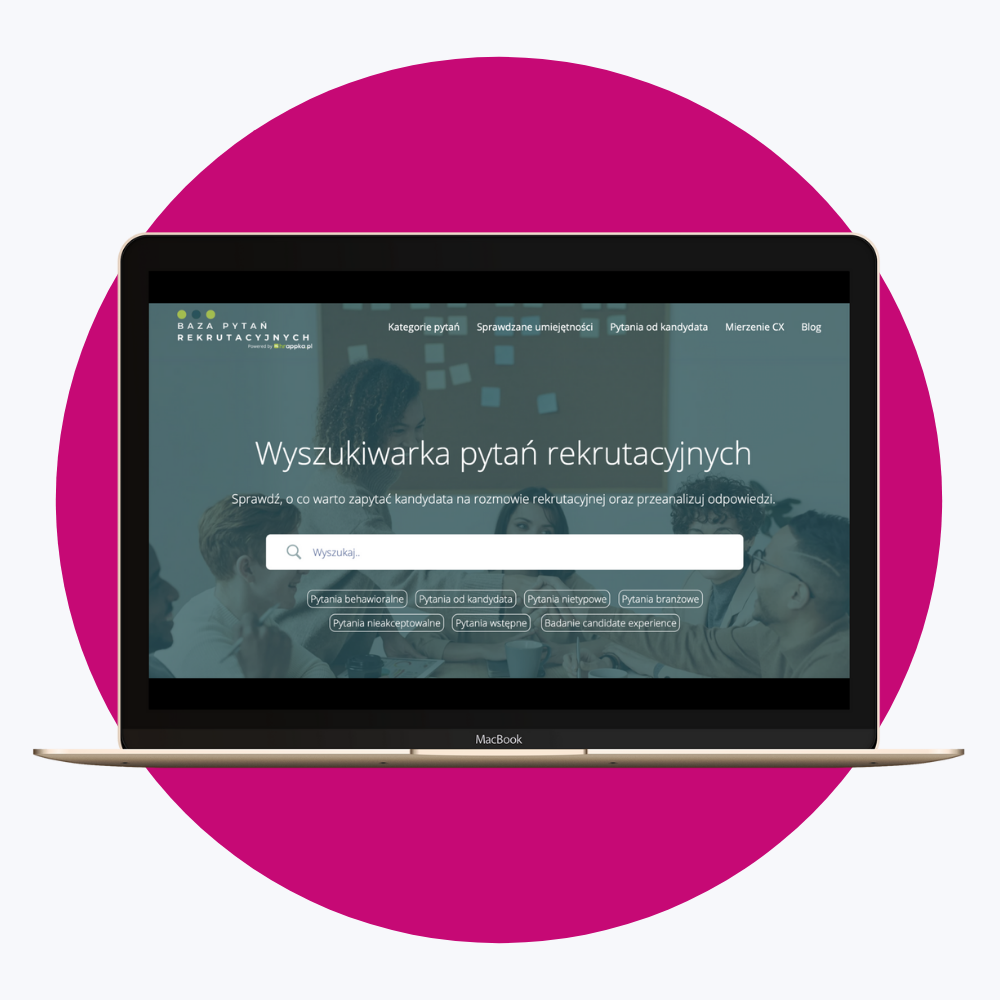 Baza pytań rekrutacyjnych to portal, który pozwala rekruterowi sprawnie przygotować się do rozmowy rekrutacyjnej. Umożliwia wyszukiwanie i analizowanie pytań do kandydatów.
Baza pytań z podziałem na weryfikowane kompetencje
Propozycje pytań dopasowane do stanowiska
Badania Candidate Experience
Skontaktuj się z nami
Adres E-mail
hello@soulab.dev
Numer telefonu
+48 667 997 189
Biuro
Narutowicza 24-26, 2p, 20-016 Lublin, Poland